Every Kindergarten teacher knows that a single knot does not suffice, so I bend down to tie my shoelaces in a double knot. I inspect the thermometer outside. Definitely a hats and mittens day, so I put on a matching set and don my recess jacket. I check to make sure that I have a mask and plenty of poop bags.  With my dog's coat (yes, my dog has a winter jacket!) and harness securely fastened, I attach her leash and head out the door with my husband by my side.
It is a brisk day. The wind is blowing sharply are we make our way up our first incline. March came in like a lion, I think. We put our heads down to avoid greeting Mother Nature's breath full on. We begin to notice the sporadic litter that seems especially out of place in our residential neighborhood. We comment to each other as if we were engaged in a game of I Spy.
"Look, another empty nip bottle," one of us remarks.
"Why do people clean up after their dog and then leave the bag behind?" the other one questions.
Our dog begins to bark as she notices a Black Lab mix ahead.  We talk to her as if she were our four-year old child and not our pet. 
"Oh, Sadie.  That's just Shadow.  He's your friend." 
I comment that social distancing and lack of playdates has affected her.  My husband politely agrees.
We read the signs that decorate our neighbors' yards.  We glimpse only one sign from a realtor, but there are many campaign related. These are the ones that we are used to seeing as candidates prepare for upcoming elections.  Others are personal statements of political beliefs or acknowledgements of milestone achievements.  Still others show support for frontline workers or local businesses.  I  mention that the pandemic has brought new ways to communicate with each other and lawn signs seems to be one of them.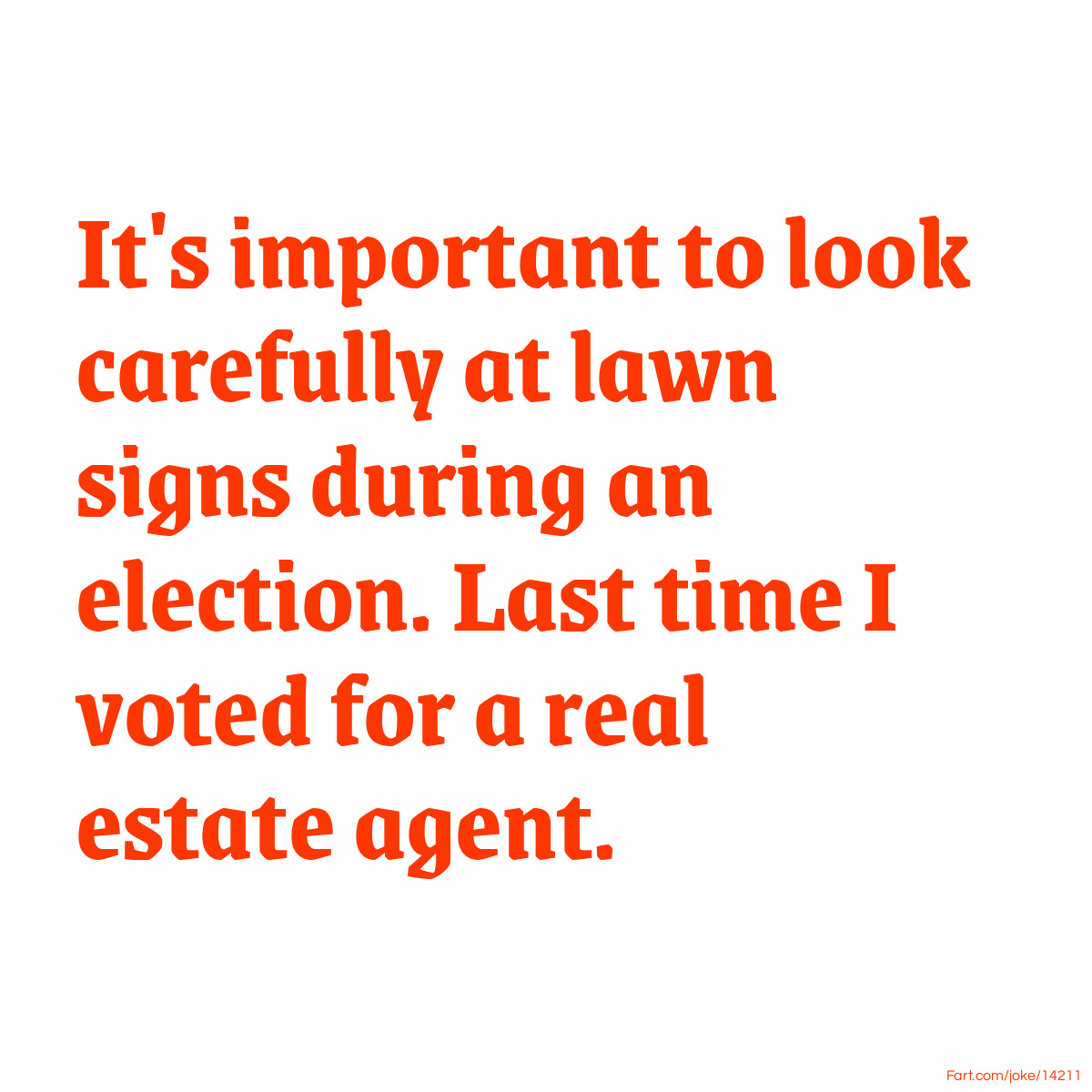 Some of our neighbors still have the outside of their homes decorated for Christmas and a few still have their tree up. Of course, this warrants a comment from one of us. 
"I wonder when they will take it down," one of us states. 
We could really care less, but it seems like the right thing to say at the time.
I check my Fitbit and announce my step count to my husband. He checks his and reports back to me. I poke fun at him because my count is higher. He retorts by saying it is because I take smaller steps. We both laugh, but secretly I am happy to be beating him!
We see children playing in a yard. There is laughter as they run around in their snow gear. Children spend much too much time in front of a screen, I ponder. Seeing kids outside makes me happy. I silently praise their parents.
We notice a dumpster and pickup truck with a construction company's logo on the door parked in a driveway. They must be getting work done to their home, we infer.
As we approach the last hill before we return home, a car slows down next to us.  We chat briefly and wish each other a good day.  But the wish is unnecessary because I have already concluded that I had a great day today.
What are some of the things you notice as you take a walk?  Have you noticed more signs in the yards in your area? Does it bring you joy to watch children playing outside? Do you treat your dog like your child too?